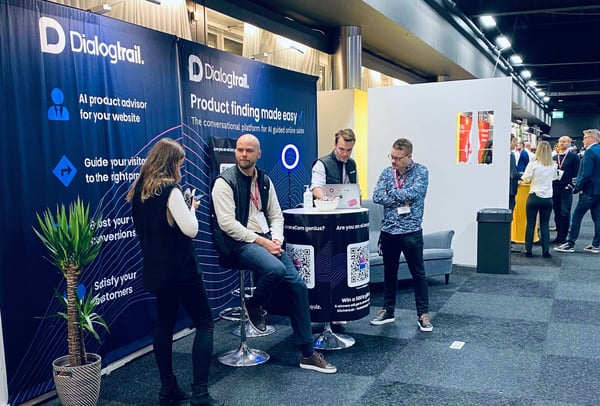 Dialogtrail at D-Congress 2021
November 11, 2021
On the 28 of October, it was finally time for a long-awaited D-congress since the pandemic! It was a blast meeting up with all the leaders from different sectors that all strive to shape the future of commerce. Where we got to mingle with both ...
Read more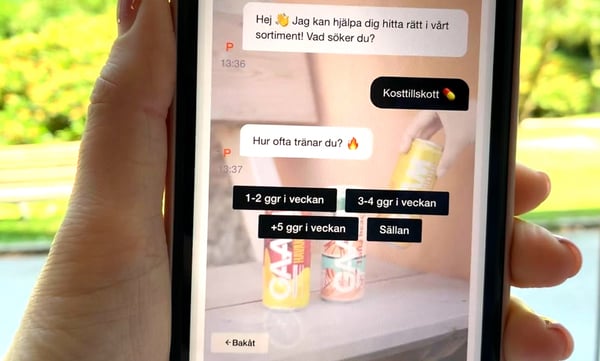 Proteinbolaget guides their customers with the help of Dialogtrail
August 17, 2021
Guides make it easier for customers to find the right product by presenting a limited selection of products that match their needs. The solution focuses on the customer need instead of product attributes, to take the shopping experience one step ...
Read more
Want more of our content?
Sign up to our newsletter to get notified when we post new articles.