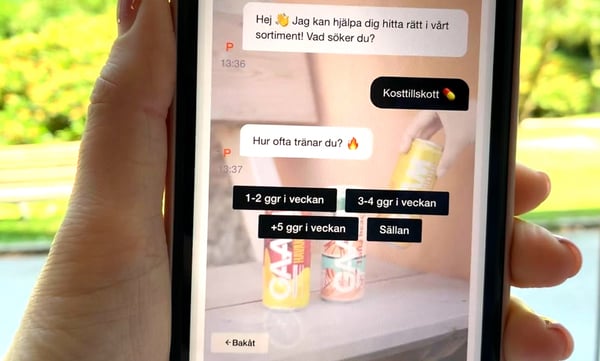 Proteinbolaget guides their customers with the help of Dialogtrail
September 17, 2021
Guides make it easier for customers to find the right product by presenting a limited selection of products that match their needs. The solution focuses on the customer need instead of product attributes, to take the shopping experience one step ...
Read more
Want more of our content?
Sign up to our newsletter to get notified when we post new articles.