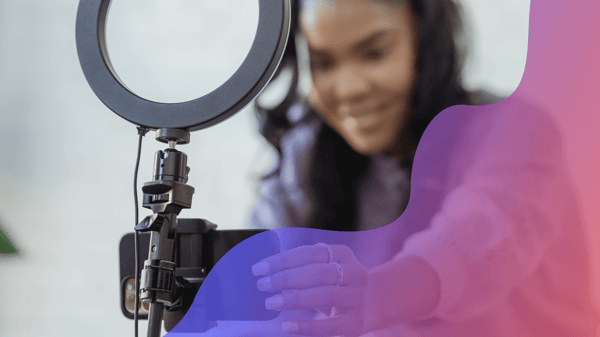 How Covid 19 made eCommerce increasingly customer-centric
August 8, 2022
The COVID-19 pandemic has changed the way we shop, when we shop, and where we shop. Brand loyalty has been fractured. As a result, today's consumer purchasing and spending behaviors are different.
Read more
Want more of our content?
Sign up to our newsletter to get notified when we post new articles.