Blog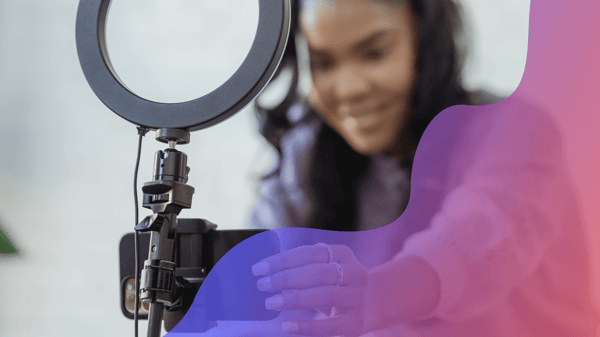 May 24, 2022
Guided selling
How Covid 19 made eCommerce increasingly customer-centric
The COVID-19 pandemic has changed the way we shop, when we shop, and where we shop. Brand loyalty has been fractured. As a result, today's consumer purchasing and spending behaviors are different. Which changes are here to stay? Let's take a look at ...
Read more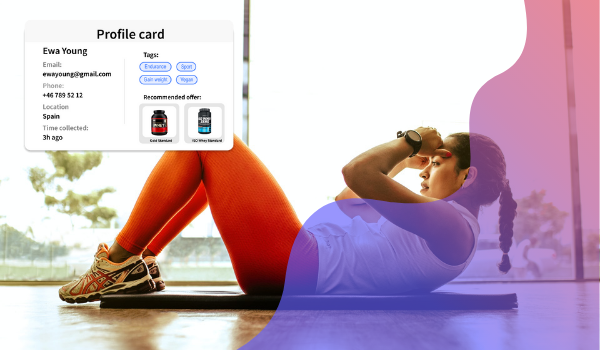 Collecting eCommerce email leads with guided selling
June 25, 2022
You are probably familiar with the scenario. Your website analytics software is showing you a number of anonymous visitors to your eCommerce website and provides details of the product pages they are visiting. The problem is you don't know who the ...
Read more
Want more of our content?
Sign up to our newsletter to get notified when we post new articles.