Blog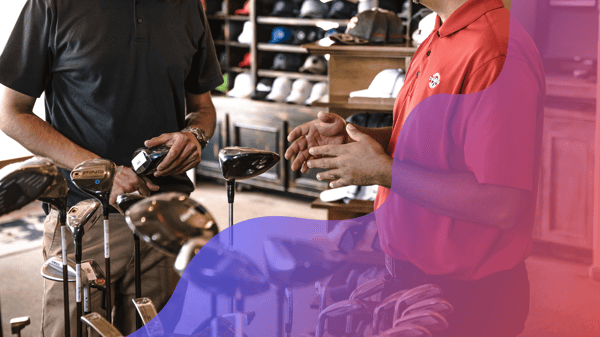 August 31, 2022
Guided selling
How Conversational Commerce is making online shopping more personal
Consumers can find eCommerce shopping to be time-consuming and laborious, requiring them to search, browse, scroll, click, complete forms, compare multiple websites, and wait for responses. But what if individuals could just ask for what they want ...
Read more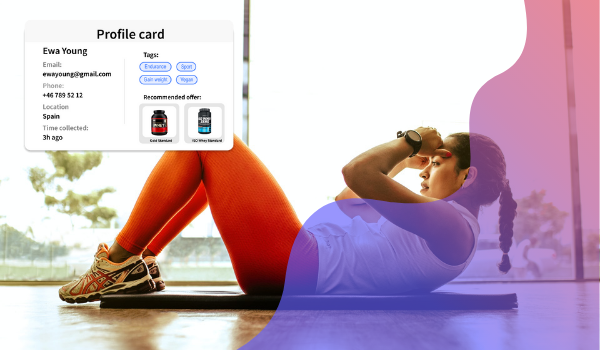 Collecting eCommerce email leads with guided selling
March 30, 2023
You are probably familiar with the scenario. Your website analytics software is showing you a number of anonymous visitors to your eCommerce website and provides details of the product pages they are visiting. The problem is you don't know who the ...
Read more
Want more of our content?
Sign up to our newsletter to get notified when we post new articles.