Blog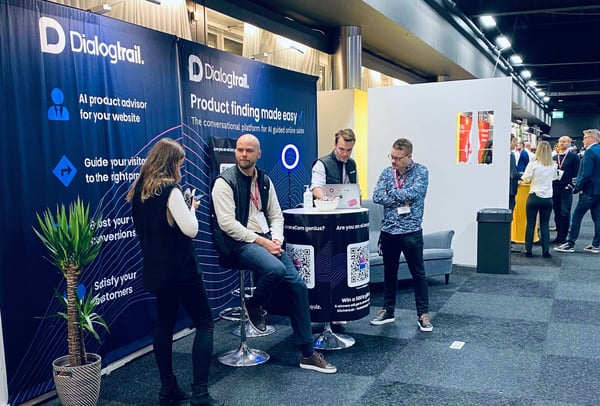 November 11, 2021
News
Dialogtrail at D-Congress 2021
On the 28 of October, it was finally time for a long-awaited D-congress since the pandemic! It was a blast meeting up with all the leaders from different sectors that all strive to shape the future of commerce. Where we got to mingle with both ...
Read more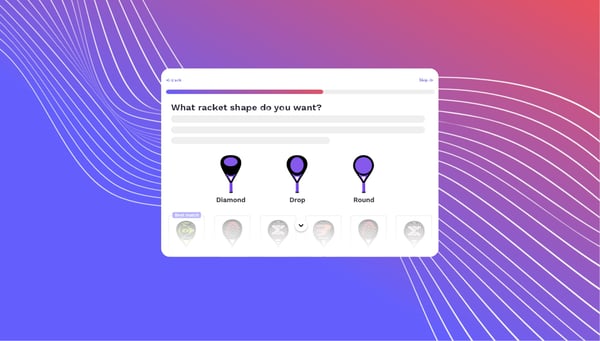 Designing a great product finder
September 27, 2021
Using product finders to help customers navigate products in a more intuitive way has become increasingly popular the last few years. Ecommerce shops are competing to provide the most personalized experience to convert visitors to customers and have ...
Read more
Want more of our content?
Sign up to our newsletter to get notified when we post new articles.